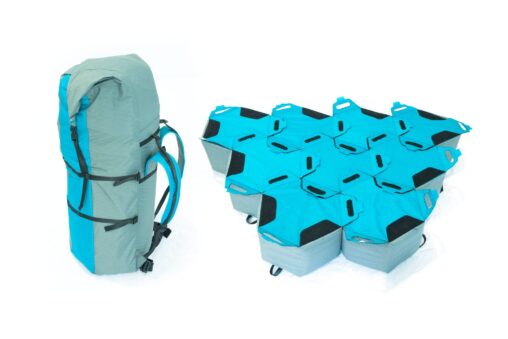 This was my final Honours project for my RMIT Industrial Design degree, completed in 2017.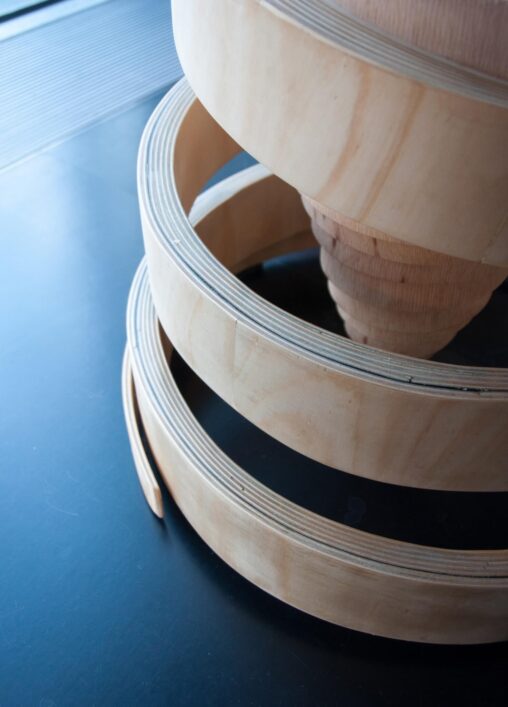 A playful and lively piece of furniture for your interior living space or office. An exploration of plywoods, laminates, glues, swearing, clamps, straps, steam-bending and jig making.
This was a 2nd year project designed for the Hapticware studio. It's an RFID enabled cat feeder system that scares away unwanted cats by vibrating the baseplate when…
Simple prototyping of a one-handed bottle opener for User Centered Design studio in 1st year.