Concepts
Ideas borne from RMIT Industrial Design courses, pursued to various levels of finish and detail.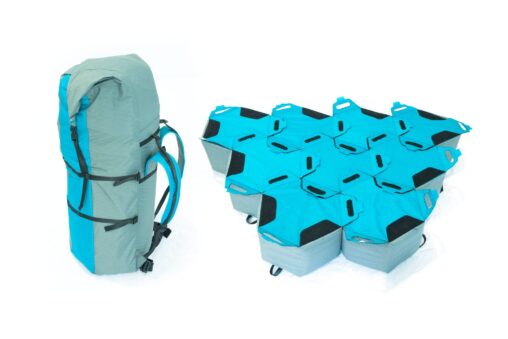 This was my final Honours project for my RMIT Industrial Design degree, completed in 2017.
In 2017 I participated in the VEIL EcoAcupuncture Leeuwarden 2018 – 2040 project, via a multi-disciplinary studio run through Melbourne Uni as part of my RMIT Industrial Design…
Completed for the Design the Other Way Round research unit with Malte Wagenfeld at RMIT Industrial Design, this is a phenomenological design exploration into bike path lighting in Brunswick, Victoria.
This was a 2nd year project designed for the Hapticware studio. It's an RFID enabled cat feeder system that scares away unwanted cats by vibrating the baseplate when…
A reverse engineering exercise for Materials Engineering in 1st year.